On the 1st of June the Uzommiri Study Centre held an interactive session on the topic of volunteering.

Who is a volunteer? What does it mean to volunteer?

A volunteer is, basically, someone who offers a service out of her free will, for nothing in return.
Volunteering is the act of carrying out a volunteer work.
If our hopes of building a better and safer world are to become more than wishful thinking, we will need the engagement of volunteers more than ever.

Kofi Annan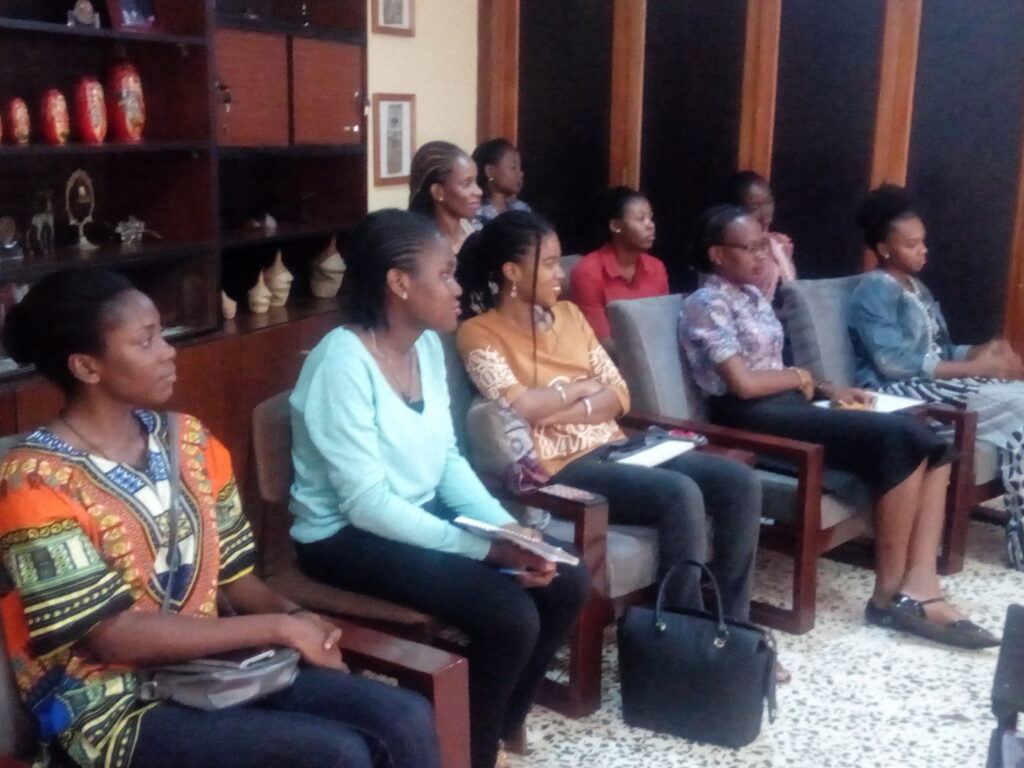 Any thing one does freely and for little or no pay is volunteer work. So, helping your friend fetch water, scrubbing the room you share with someone even when it's not your duty to do so, is volunteer work.

However, there is volunteering on a larger scale. This kind affects a larger number of people, usually strangers and may last an extended period of time. For example, taking a few hours every week to help out with domestic chores in the nearby old peoples' home; or teaching little kids at an elementary school.
According to Chinenye, volunteering is lending a hand to improve the society.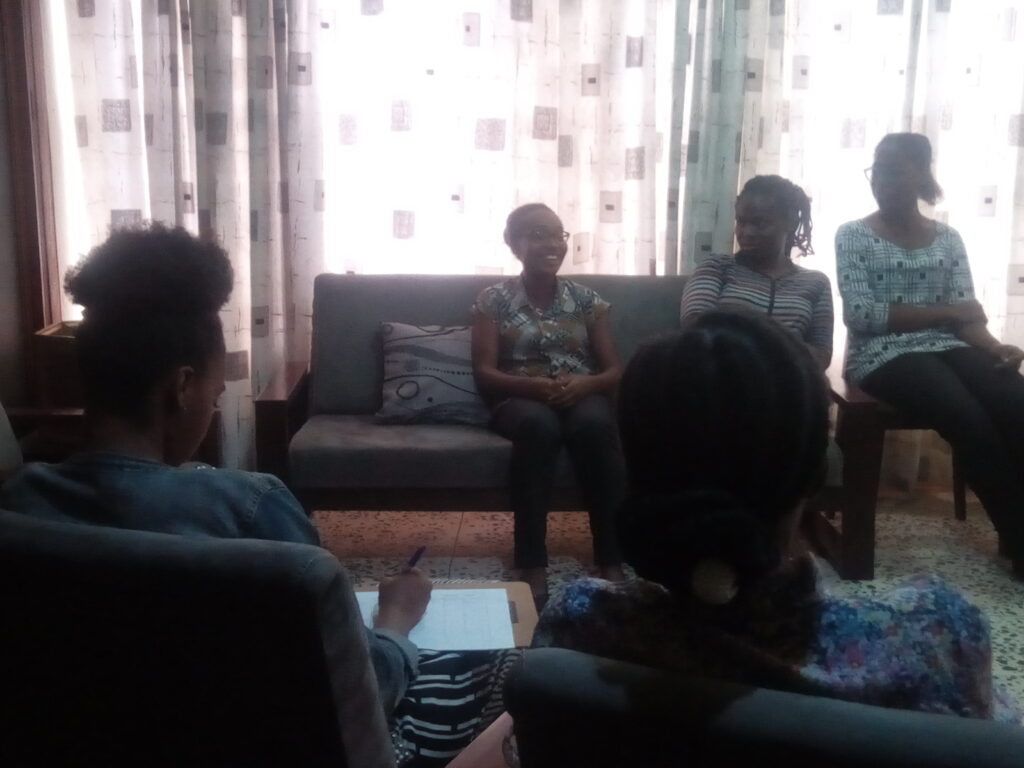 Volunteering can be difficult to carry out since, materially, there is little or nothing to be gained.

Chinenye told us of the various benefits of volunteer work. According to her, one could be awarded scholarships through them. One could also get internships, accumulate work experiences while improving on one's social life and quotient.

Immaculata, a 400L Accountancy student was present. For her, volunteering is a conscious effort which is carried out without force. She recounted to us her experiences as one who has been a volunteer on previous occasions. She told us that volunteering is a profitable activity not just for the receiving party but also for the volunteer. She said that in volunteering, there was no telling whom one could have helped, there were a lot of new things to learn. She also stated that one's limits get stretched and one's patience limit would be determined and improved on.

"I think that the step to overcoming the first hesistant feelings towards volunteering is to start. Just begin. It gets easier from then on." This judicious comment came from Monica, a Youth Corper who had been a part of a volunteer team for Community Development Service for Waste Management at Akpata Ogbete, Enugu State.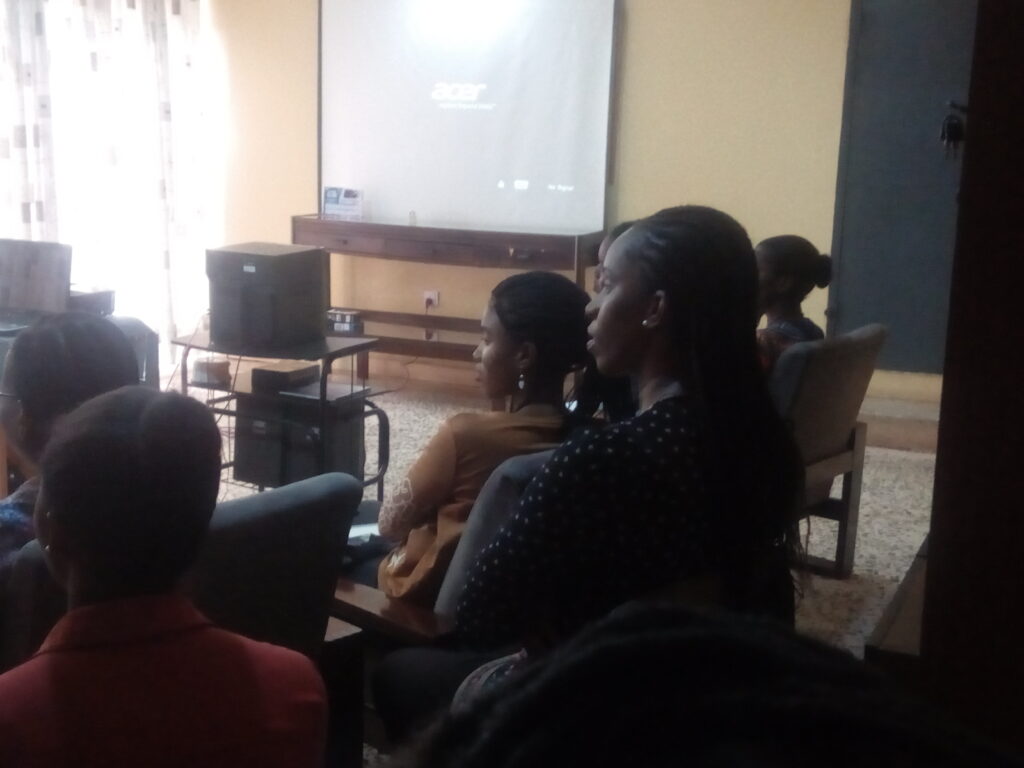 Our world isn't perfect. Not yet. As such, there would always be the need to reach out and help our neighbour, our friend, the people surrounding us by filling the world with charity, lighting up the pathways of this earth with hope and love.

After all, according to Chinenye, if we feel the need to change or affect society, it helps us to move and help willingly.