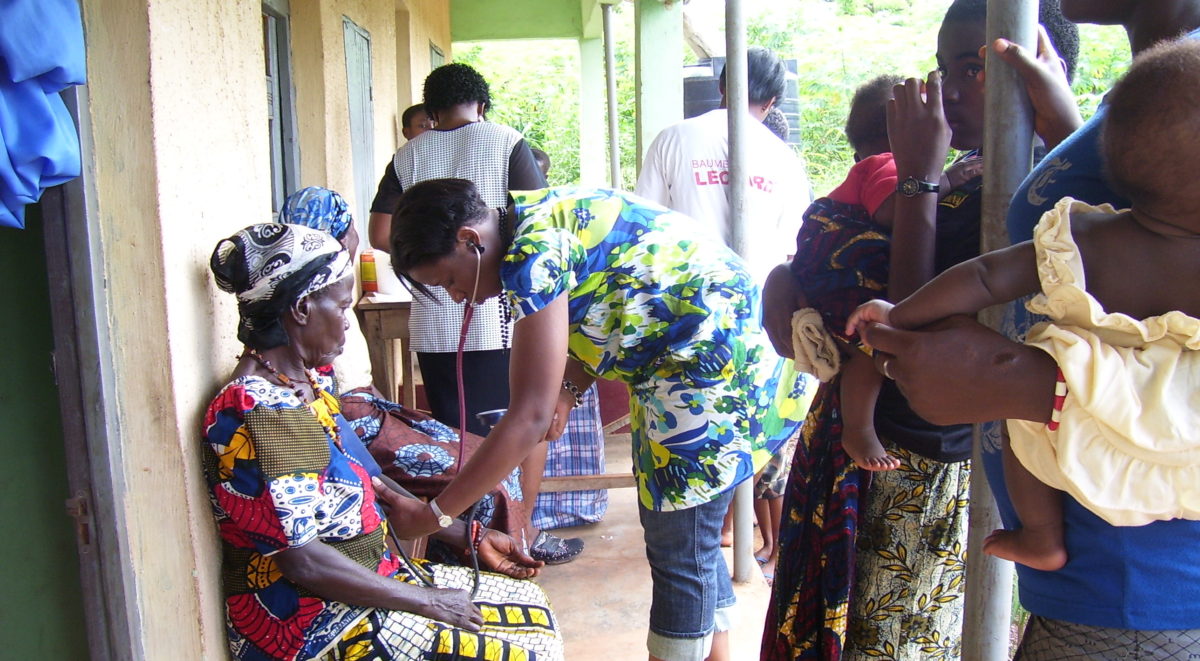 Community Development Projects
The Obiagu Project: Weekly lessons and tutorials by volunteers in tertiary institutions for girls from Elementary 1 to SS3 at Obiagu. Lessons take place from 12 noon to 2pm every Saturday.
Other (biannual) community development projects carried out in various rural and semi-rural communities in Enugu and Anambra States. It usually involves a medical outreach and a basic literacy programme. The aim of the project is to expose the volunteers- university students- to the problems in the society and to get them practically involved in contributing towards solving them, thus fostering sound social conscience.
Catechism classes
The centre organizes classes on doctrines in Providence High School to prepare young girls for the sacraments. Volunteer teachers are welcome.
Past Community Projects
Obukpa, Nsukka LGA (2017)
Umulumgbe, Ojebeogene LGA, Enugu (2016)
Aguowa, Enugu East LGA. (2014)
Eke, Udi LGA (2013)
Ogui Nike, Enugu North LGA. (2012)
Ugwogo Nike, Enugu East LGA. (2011)