The 'University and You' (U & U)
An orientation programme for university students geared towards academic effectiveness, courtesy and human tone in the university.
Building Leaders Of Outstanding Mettle (BLOOM)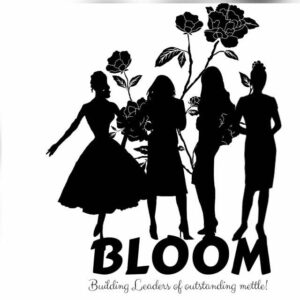 Home Art
Fashion
Etiquette: An activity with emphasis on the acquisition of social skills, e.g. table manners, oral communication, social grace.
Cultural seminars: Seminars and Workshops are organized by the Centre, to provide a forum for constructive dialogue among students, about themselves, the university and the society in general.
UNIV
An international gathering of university students, which since 1968 the Institute for University Cooperation (ICU) sponsors in Rome. Each year, several thousand students spend Holy Week in Rome, profiting from the cultural and historical riches that the Eternal City has to offer. Local and national UNIV activities take place in Nigeria providing students with various cultural encounters, conferences, roundtables, showrooms and concerts. All of these activities are occasions to delve more deeply into important matters relevant to the university, highlighting particularly the spirit of service towards those who are most in need.
For more info, visit http://www.univcongress.info/en/​
The Pearl Club at Uzommiri
A leadership club for girls aged 10-16 years focused on guided study, culture, culinary skills, camps, excursions, crafts, etc.
Holiday Course
Held August of each year, for girls aged 10-16 years.
Professional Approach To Study (PATS) Programme
Professional Approach to Study and controlling factors that affect study- personal attitude and environmental conditions
Organization of study periods/time management
Study Methods and Memory Skills
Personalized Progress Assessment
Study Marathons
Weekends of intensive study, in a conducive environment.